Description
FEATURES
Κρεμαστή λεκάνη rimless
Dimensions: 37 x 54cm | Packaging dimensions: 56 x 40 x 43cm
4.5 l/χρήση
Duravit Rimless®
Αποτελεσματική έκπλυση, βέλτιστη υγιεινή.
With its new Rimless technology, Duravit demonstrates how geometry, fluid mechanics, and design can be successfully combined for maximum efficiency.
Thanks to the open, easily accessible rim area, the bowl is particularly easy to keep clean, and this reduces cleaning times considerably.

Συμβατά καπάκια: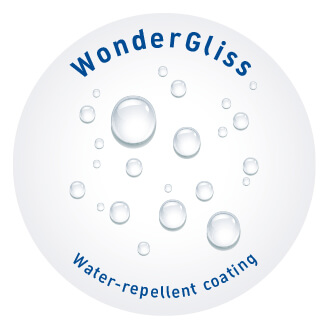 Also available with WonderGliss
Ceramics coated with WonderGliss will remain smooth, attractive in appearance and clean for a long time.
The package does not include the bowl lid.
Combine it with:
– 06981 απλό κάλυμμα
– 006989 SoftClose κάλυμμα